Screws / Fasteners
We supply various fasteners for various types of products. Not just any screw is suitable for any application. We provide together with our screws vendors a good advice for your project. This will ensure that the correct screws or mounting will be delivered to your project (s).
Mounts Types

SS Stainless Steel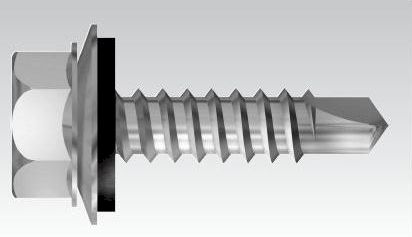 widely used in the size 4.8 * 35

Zinc / Galvanized

widely used in the size 4.8 * 35


Sandwich Panel

sizes depending on panel thickness
Examples of assembly use

In some plates, eg on the wall at one wall plate TRP 20-75 profile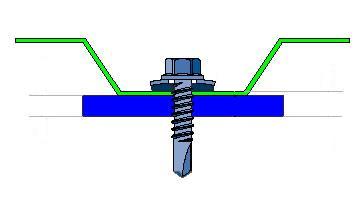 Kalot mounted on a roofing TRP 40-100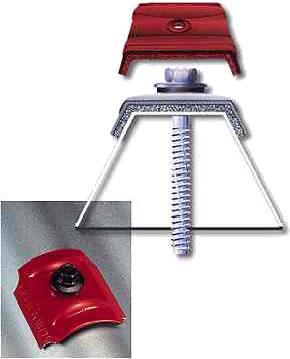 Sandwich Panel mount such as H40P100D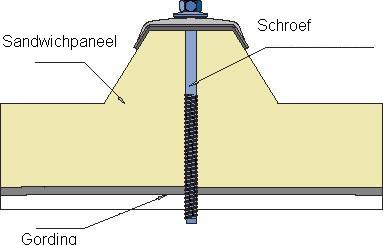 You can use this

button to go back to the page you were before.
last website update: Wednesday, March 16, 2020

No part of this website may in any way be reproduced, adapted, published and / or transferred without the prior written consent of Nautracom B.V. Click here for the full terms of use of this website.
All bids / deliveries made by our Terms and Conditions, filed with the Chamber of Commerce and Industry, Gooi and Eemland, establishment Amersfoort under number 32069290. The valid copy can be found on our Delivery Terms page